For the first six weeks of 2021 I had a diet of Willpower, Working and Walking. Then suddenly, one day, there was a sudden dip to Wallowing. The moment for Netflix had arrived. Big time. I didn't know what to do, but one thing was certain, my energy to persevere had disappeared.
My ability to persevere had served me well at school – I had ploughed on through my 'O' levels and 'A' levels as a teenager really well. From January to June each time I lived on a diet of revision and focus to get good results.
Setting off into Lockdown 3, I had thought the same attitude would work just the same here too.
But it didn't. And I think many other people are in this boat too. A year of global pandemic is a long time.
So, err, I'm now slightly older than when I was sixteen but what else has happened? What has caused my willpower to run out this time, and what can help me instead?
After my 'A' levels, I set off to London for my degree. Physics turned out to be the wrong subject for me, and I strongly needed the support of my now husband to get me to the end.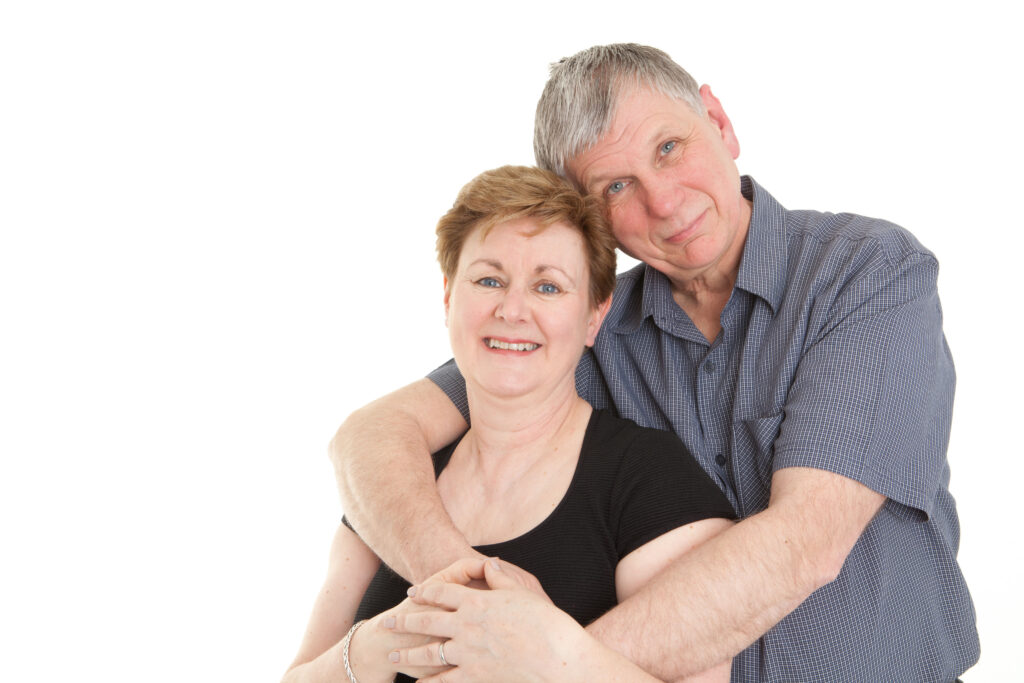 The first six years of my career at British Gas had its ups and downs. It improved with their sponsoring of me to do my MBA , which opened up the world to me in an amazing way. However whenever I was in a role which was wrong for me, I found it really hard. Support and advice from colleagues on what to do next always helped.
Moving to technology company Digital Equipment for the next six years, I had a ball, until the company started to fail, and redundancy looked increasing likely. When this happened, setting up my own company alongside a pool of associates who were previously colleagues, was fun. These friendships have been essential in managing the ebb and flow of running a small business over the years.
Family life has been a complete rollercoaster for me and it has always been people, and the additional perspective they bring, their empathy and stories (inspiration) they bring from elsewhere, which has got me out of the hole when it has all felt too much.
Is there a clue in these stories? That currently I don't have a large enough range of people to talk with, really talk with, about how things are?
I am lucky. I live with family, have close colleagues I zoom with, and friends who I walk with.
And yet I am still finding it not very easy.
What are my thoughts?
That even now, turning round the notion that "waiting until this is over" to talk to a friend is sensible, and to do it now. Yes, the conversation may only a comparison of lock down experiences, but it still helps.
To spot and go with the best of everyday. If the sun is shining, turn your diary round. Get outside. See what else is starting to flower in your garden or on your walk. Better still, do it with a friend.
To appreciate what we have. Even if they are or can be sometimes very annoying (never me, of course!), kindness to our nearest and dearest, their unique qualities and what makes them tick, can make a genuinely positive difference to every day.
One step, one day at a time, these activities are currently Mental Wellbeing for me.
What are your thoughts around connection, with friends, nature and family, and how they might help you with your wellbeing and energy too?
Gill How loves to work with managers, executives and professionals to help them to evolve, stretch and grow their leadership capability. She is a Master Executive Coach and innovative Leadership Developer who works both internationally and in the UK.
Get in touch for a virtual coffee here:
I was fortunate to attend the workshops Gill conducted for PSI as part of a global management development programme. I can honestly say that Gill is one of the most knowledgeable, enthusiastic and amazing facilitators I have ever met. She has a quiet confidence that makes people want to come to her for advice, her opinion, and to hang on her every word when she is presenting a topic. I still hear colleagues in the company talk about her and the workshops she facilitated months after they were finished. I recommend Gill as a management development facilitator wholeheartedly!
Victoria Murphy, Director Training & Resourcing, PSI
Are you an ambitious female professional working in the transport or transport infrastructure sector? Take a look at the leadership programme, LEAD, Gill is currently instrumental in setting up for Women in Transport here. It starts in April 2021.
Like this blog? Sign up for more here: www.gillhow.com
Photo of batteries by Hilary Halliwell from Pexels