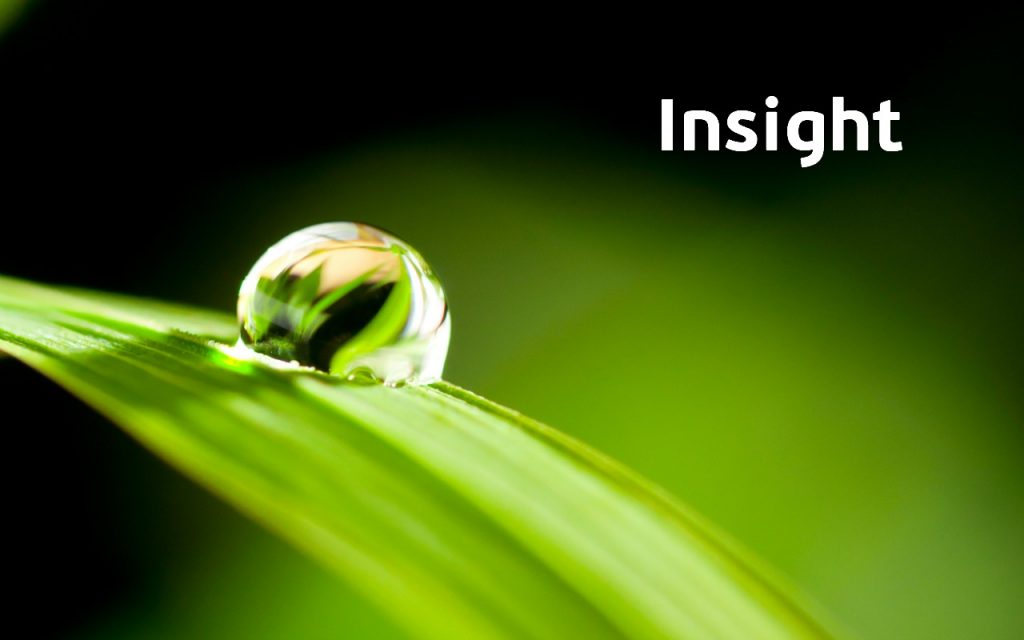 Sometimes attending a training course can be a little disappointing. It doesn't quite meet your needs or hit the spot. It may be though, that your company or manager has asked you to attend. You may not perceive it as optional. How can you make it not a total waste of time and money?
If you have reservations before you attend the training course, can you:
Speak with your manager in advance to help you link the training to your goals and objectives
Get involved in some way, so that you can avoid a passive role
Choose a date which has a less negative impact on your priorities.
If you find out on the day itself, can you:
Maintain an open mind that you will find something useful, even if it's small or not related to the subject matter
Set an objective to learn from others, even if it is only how they engage with the topic
Use it as an opportunity to meet new people or get to know them in a different way.
I recommend that you turn the situation round in some way, so that you can learn and grow.
In my experience, if you are feeling obliged to go on a training course, it can be counter productive and give genuine learning a bad name. When you are on the receiving end a training approach it can feel like you are in a group where one size fits all.
It can feel like you are being talked at. It can feel like you are on the receiving end of a curriculum to be delivered, where there is pre-determined information to be conveyed.
In contrast, in my experience a learning approach can feel more like one size fits one.
Where possible it's tailored and bespoke. The person who facilitates your learning, makes it about you and your starting point. They build on what you already know and take you to a new place. The insights you gain glisten and shine like a newly formed drop of water on a leaf.
When professional and personal development is delivered with a learning approach, there is no assumption that we are the same as each other, have the same needs or learn in the same way.
Training – One size fits all.  Learning – One size fits one.
So here's a question.
Is learning possible on a training course?
What do you think?
Get in touch if you would like to attend or commission a learning programme where the approach is that one size fits one. I'm also interested in working as an associate or joining your in-house team, if helping people learn is your goal.
Gill How loves to work with people to help them develop, stretch and grow. Her goal is for your learning to be an amazing experience, whether you learn on a one to one basis, or in a group.
You can read about what some of the people I have worked with say here:
---
"Gill creates a great learning environment, enabling all participants to share and contribute in discussions, actively learning from others' experiences. The ILM Level 5 Certificate in Leadership has both challenged and encouraged me, while helping me to understand the type of leader I both am and can be."
---
"Excellent facilitation of the ILM Level 5 Leadership and Management Certificate, with activities to embed learning between Group Learning Days which really worked for me."
Jan Alvino, Managing Director / Amiante STR Ltd