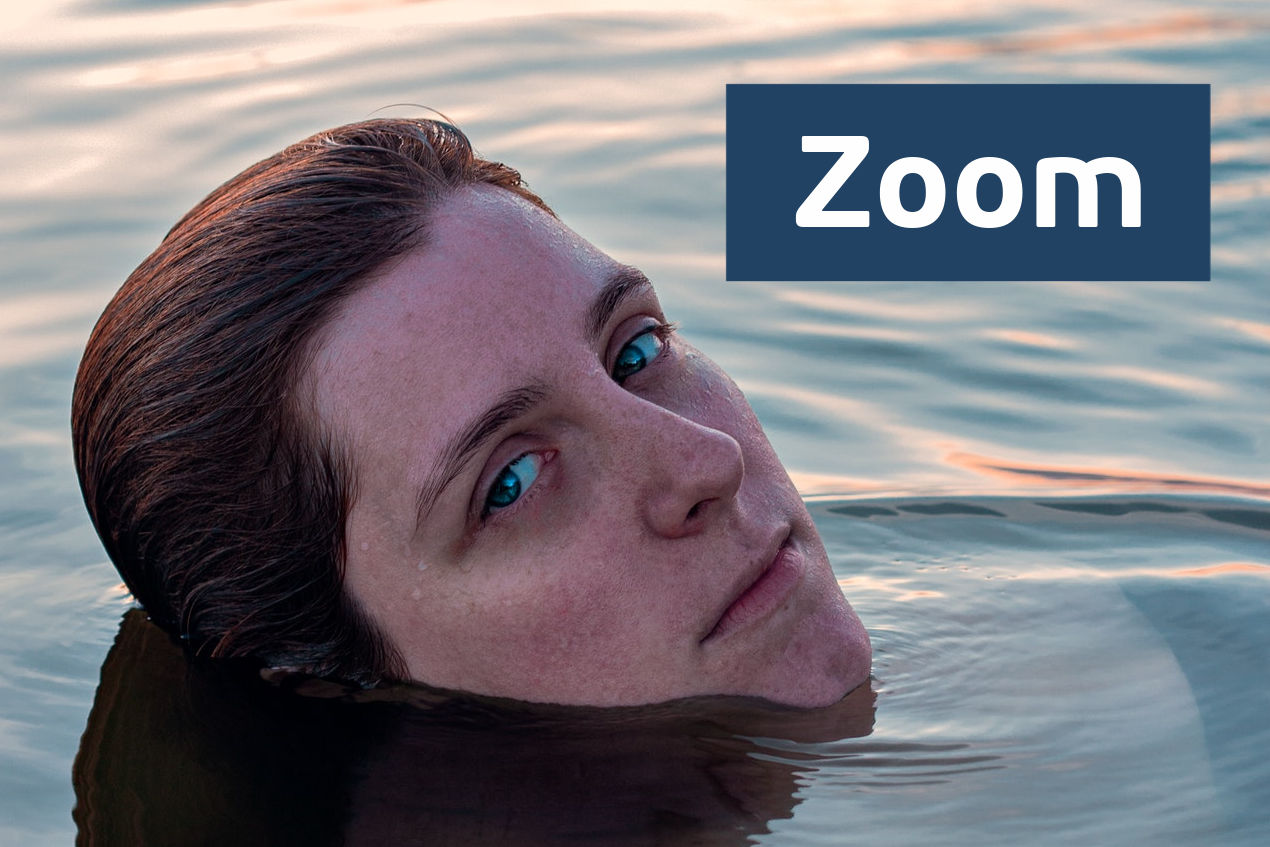 Does it feel like you have been stuck in a zoom call for the last 12 months? That your career has been submerged under the weight of water whilst we engage with each other as if all is well?
Career progress has not been so concrete, or tangible or evidence based for many of us since Coronavirus. We may have been furloughed or working reduced hours. Even if full time, we may not feel we have been generating the same level of collaboration, creativity and inspiration working remotely from our kitchens or front rooms.
It seems though, that we are now back in action. It's easier to see "We're hiring" on LinkedIn. Recruiters are getting in touch and career conversations with our managers are back on the agenda.
You may be really keen to re-ignite your ambition and career.
The question then becomes: how do you best write up last year? These three lenses may help:
Your "Look Back" – Your Achievements
What did you achieve which you can keep beyond lockdown? Did you gain a professional qualification whilst on furlough? Did you use slow time to engage with wider parts of the organisation, expanding your network for future projects?  What else did you do?
Your achievements may be quieter and more subtle from the last twelve months. They are still true and valid. It's your job to get them onto your CV and into your pay review meeting with your manager.
Your "Look Forward" – Your Aspirations
What have you noticed about your areas of interest? Given a year of remote working, what new opportunities might there now be for you?
What have you discovered about your purpose? Has "Feeding the Nation" or "Saving Lives" been a motivator for you?
Have you had different glimpses of what might now be possible for your career?
Updating your career aspirations in the light of today's opportunities is a critical thing to do.
Your "Look Inside" – Your Strengths and Stretches
What were the things, which however difficult to achieve working remotely, you still found easy to do? Your strengths are probably hiding here. These are the things which energise you.
Could you ask to lead rather than contribute within a goal? Ask for a mentor to help with this next step? Go international with your scope?
What do you need to keep? Interaction, reflection, exercise?
How you ask to use your strengths and describing how you want to be stretched are a key part of your next career conversation.
As a direct result of Coronavirus, I am now offering an eight month Virtual Leadership Programme, Lead, available to all members of Women in Transport, starting on 27th April. This is a collaboration with Iain Smith, a board member of Women in Transport, whom I have yet to meet face to face.
One year ago, I would have insisted a programme like this one could not be virtual. I still love actually meeting people, and yet, places are filling, and I am really excited by our new adventure.
Back to you: Can you create an exciting next step in your career adventure too?
Gill How loves to work with managers, executives and professionals to help them to evolve, stretch and grow their leadership capability. She is a Master Executive Coach and innovative Leadership Developer who works both internationally and in the UK.
Get in touch for a virtual coffee here:
"Gill helps you to examine the parts of you that need to be uncovered and celebrated! Meeting Gill as a leadership facilitator and executive coach took me out of my comfort level and challenged me in ways I never was before. With the help of Gill, I was able to see my strengths for what they are truly worth. Gill offered the right amount of empathy and pressure for me to apply my strengths every day to my own leadership style – whilst being completely true to myself. It's inspiring and I would encourage anyone to take part in Gill's coaching either 1-2-1 or as part of a program where possible!"
Tamlyn Stinson, National Sales Manager at Allsop – Intelligent Software Solutions
Photo credits: Pexels