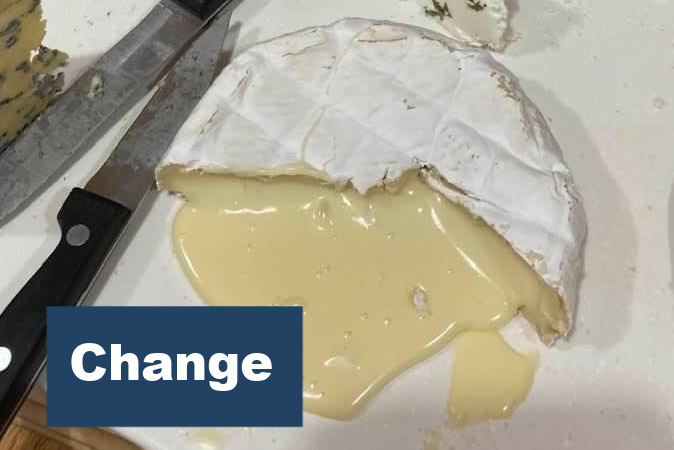 Scotland is the new South America for me. What do I mean by that?
All of last year, when I was sitting in Zoom meetings, when I was asked my views on things, I always thought, (and occasionally said!), I'd rather be in South America.
Travelling in South America had been my plan, my hope for 2020, with my solo trip to Mexico in the January that year, and my learning of Spanish, as foundation steps.
It all changed with the pandemic didn't it.  I'm sure many things changed for you too. I imagine very few people have been able to fulfil all of their previous hopes and plans.
It feels important to acknowledge, to myself and to you, that South America had featured highly in my hopes and plans. Not to deny this, or to brush it under the carpet. And may be one day I can get to go there again.
One thing I do know now though, is that it bothers me less than it did.
Whatever inspiration, adventure, felt experience and encounters with others I had been hoping for from visiting South America, I am now more open to finding these in Europe and the UK. And more specifically, in Scotland, this month and next.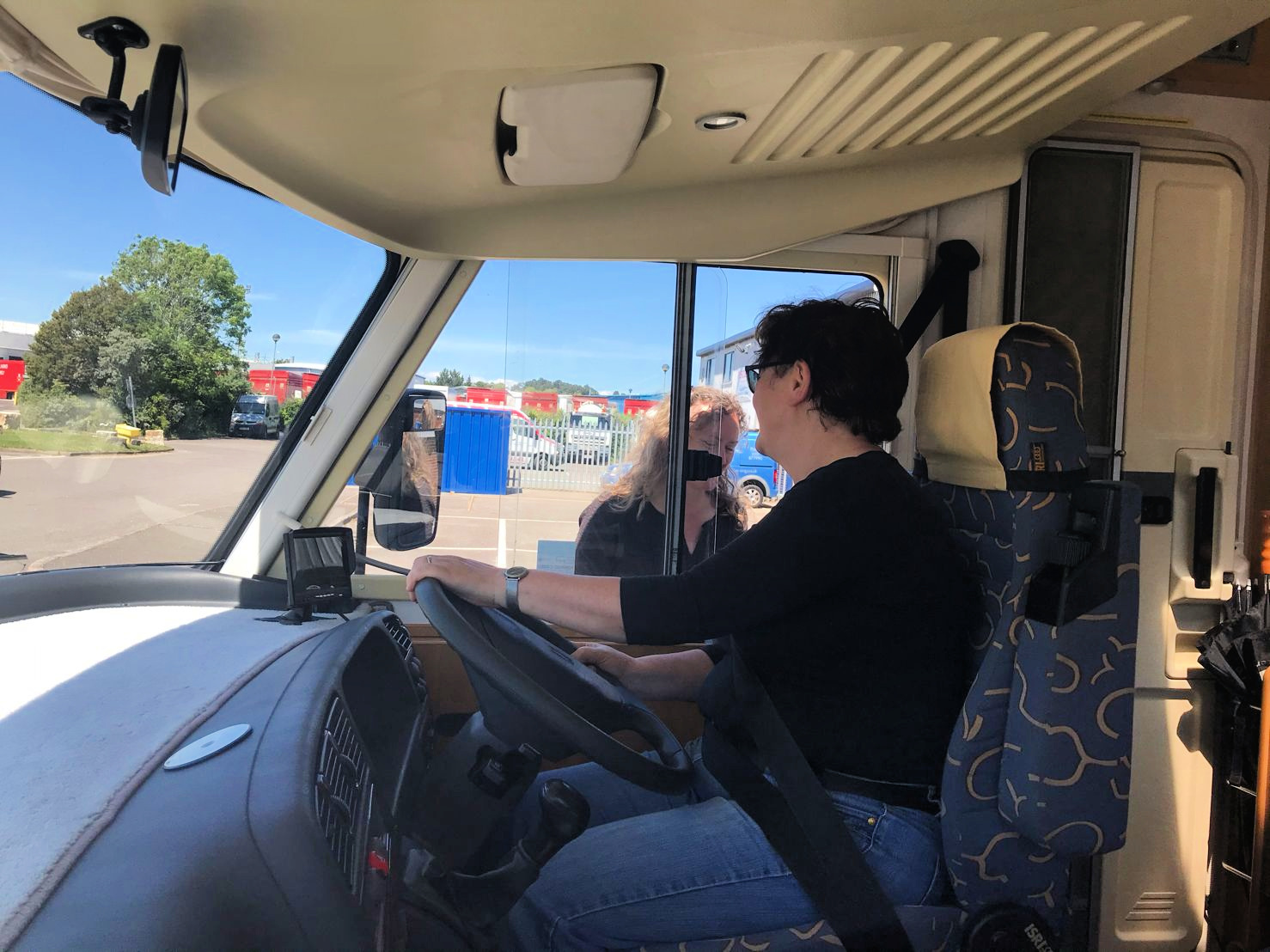 What has helped this change?
Realising how long this is going to go on. I am tired of being on the receiving end of the "You can, you can't" Government yo-yo advice for travel abroad. I was feeling that I wanted something that I could commit to with a reasonable degree of certainty.
Some really honest conversations with my husband, Martin. Earlier this year he said "It might be/have to be Scotland this summer". I said "Nooooooo". I hated the idea. Now I'm really looking forward to it.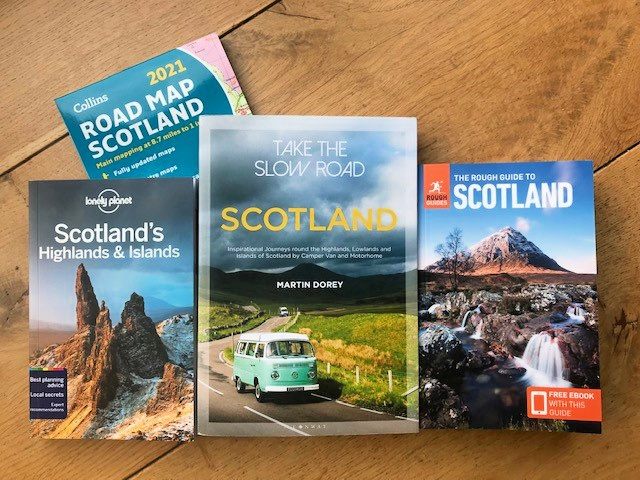 More honest conversation with Martin. Should we get a camper van again. This would mean a commitment to the UK and Europe for the near term at least, as places to drive to. I also decided I would like some tuition on how to drive such a beast well, to help with my confidence. I can really recommend Jenny Tipping!
Allowing for some aspiration. It may be Scotland this year, including with Mike our son, but who knows, maybe next time it can be Istanbul. I quite fancy up and down Italy too.
Allowing myself to feel new opportunity from the change. I was, and to a degree still am, sad that much of my face to face work has gone. However, now I have twigged that now my clients can be anywhere, it gives the opportunity for me to be anywhere too. Martin sorted out reliable internet for the van. I may zoom you or meet you in a workshop from who knows where next!
A renewed appreciation for what is closer to hand that I might also enjoy. For example, I recently learnt about the huge Monet paintings now on display in Paris. I am sure many more things have happened in Europe since I was last there as a child!
Our investment brings me joy! Our new Motor Home (we have upgraded from a camper van!) can be shared with others too. As I write, our daughter and her boyfriend are somewhere in the UK (so far it's been Wales, England and Scotland) on their holiday.
This is all typical change curve stuff, yes? However, the book which came to mind is "Who Moved My Cheese" by Spencer Johnson. It takes an hour to read, and is summarised in this video here:
Cheese is our hope, our aspiration. Sometimes it is no longer available. It is what we do about it, and how we adjust, which matters.
One of the key questions in the book is "What would you do if you couldn't fail?"
For us, it was buying a Motor Home. We can sell it in two years if we have had enough. However the story can run and run, there's no rush.
What might the answer for this question be for you?
And who knows, one day, we may even hire a Motor Home in South America too!
Gill How loves to work with managers, executives and professionals to help them to evolve, stretch and grow their leadership capability. She is a Master Executive Coach and innovative Leadership Developer who works both internationally and in the UK.
Get in touch for a coffee, real or virtual, for an exploratory conversation.
The next programme of Women in Transport LEAD where Gill is co-facilitator starts in September 2021.
This is what the current programme are saying:
Photo credits: Caroline Carrigan, Gill How, Martin How